Road of Life
Help the children to get to treatment safely. For those who travel from remote parts of the region and do not have their own car, there is often only one solution — to contact Iskorka. Children receive treatment in federal centers — they need to fly safely to Moscow or St. Petersburg! We need assistance in paying for taxis and air tickets for the children under our supervision!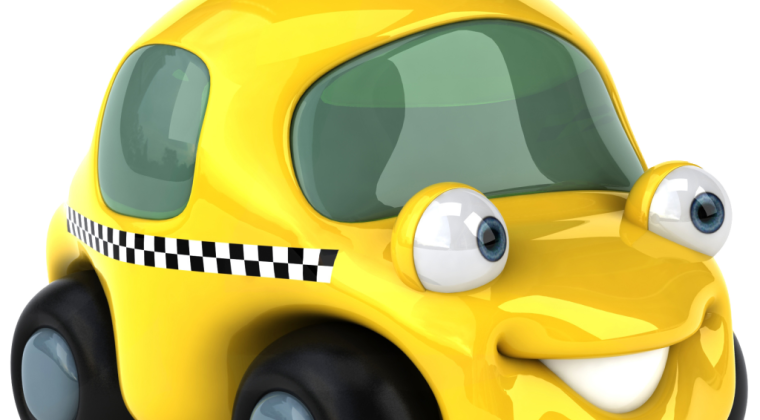 There are no trifles in the cancer treatment. Any infection can interrupt it, so children during chemotherapy, when immunity is reduced, need to be very careful and remain under the protection of our foundation.
The children who are under our supervision live on the territory of the entire Chelyabinsk region. Sometimes the journey from home to hospital takes 4-6 hours. It can become lethal to a child with cancer to spend these hours on a bus. Doctors forbid children undergoing chemotherapy to travel by public transport. Therefore, parents use cars to bring their ill children to the hospital and back. And who doesn't have a car? Shall they go by taxi?
Our project "The Road of Life" has been working since 2013. During this time, hundreds of families have been helped. Over the years, we have not refused any family who cannot cope with the delivery of a child to the hospital by taxi on their own. But the project is also one of the most financially costly in Iskorka.
In order for this project to work further, and the children could arrive on time for treatment, funds in the amount of 1 800 000 per year are needed.
You can help in the implementation of the project here
Often our children receive treatment in federal clinics — in Moscow and St. Petersburg. The state provides free travel from home to the place of treatment and back. But this option does not suit us — some children must first receive face-to-face consultation at the federal center; in this case free tickets are not provided. Children after chemotherapy with low blood counts often cannot travel by train for 2 days. They need to get to the hospital as quickly as possible limiting the number of physical contacts. Therefore, they need plane tickets.
We help families cope with this difficult task, we want all children to get to the place of treatment on time and safely. 1,300,000 rubles per year are needed in order this project to be continued.
Since 2021, the Ferrum Fight Club has been a partner of the Road of Life project. In 2021, the partner has already provided assistance for 1 million rubles.