A course on happiness in the family
This is a model of social support for families with children suffer from cancer "A course on happiness in the family". The project of social support for families with children…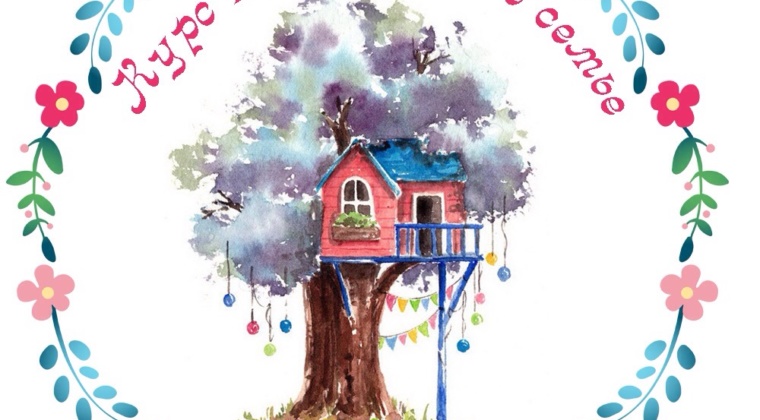 This is a model of social support for families with children suffer from cancer "A course on happiness in the family".
The project of social support for families with children suffering from various forms of cancer "The course on happiness in the family" has been implemented since 2017, including with the support of the Presidential Grants Foundation.
This model has reduced the cancer-stricken children's risks linked with a threat to life and health by 90% and also increased the quality of life of families by 40%. All this is due to support, socio-psychological and pedagogical rehabilitation.
More than 100 families are continuously involved in the project including 105 children with cancer and serious blood diseases and 96 siblings. Work is being done with families on case management technology.
How is the work structured?
Thanks to high-quality screening, measures that are necessary to provide safe medical and social conditions for both the recovery of sick children and siblings were taken. In relation to sick children, all medical recommendations are 100% fulfilled. Timely drug provision, medical examinations, consultations, observation, and rehabilitation facilities were received.
Siblings are in safe conditions under supervision, their physical and psychological health is preserved. Accessibility and safety of receiving assistance are provided to all participants of the project; despite the distance from the clinic to Chelyabinsk is 500 km.
The integration of ongoing projects on socio-psychological, pedagogical rehabilitation of families into the social support model increased the efficiency of work by 50% and made it possible to introduce the technology in 3 months. Family relations have been stabilized due to competent working methods.
Families have entered into the spirit of positive relationships with society, communication with other parents. There was a socio-psychological adaptation to the changed living conditions. Family members receive support and cope with stress and worries. This makes it possible to constructively resolve conflicts related to the child's illness and helps to preserve families.
Interdepartmental cooperation
The process of formalization is underway with the executive authorities of the regional and city levels. The involvement of departments in the support system allows us to resolve all issues quickly. Children have no risk of life-threatening (with the exception of objective medical one) or abuse.
For the rehabilitation of families during and after treatment, the Iskorka Foundation implements a number of projects that are components of a comprehensive family support model: "Hospital Clowns", "Holiday in the department", "Bravery Box, "Inclusive Family Theater Studio" and others.